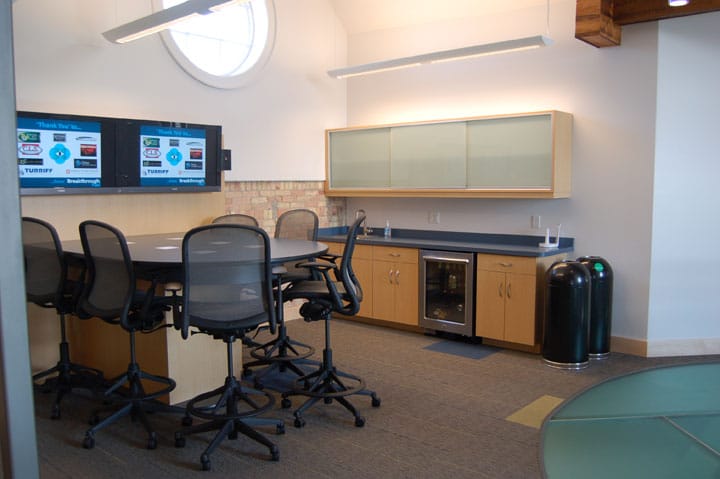 Making Commercial Interiors Better For Business
Q & A: Design Trends in Commercial Interiors
What is commercial interior design? Systems Furniture, Inc. defines it as the combination of creative vision and technical precision. The best people to explain the process are our 3 senior interior designers so here is a short question and answer session with our talented staff members; Stacy Eastman, Gail Saathoff and Laura Witbro.
What new trends are you seeing in office interior design in Green Bay and northeastern Wisconsin?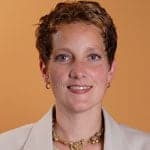 Stacy Eastman: Clients are asking for more and more "sit to stand" work areas as well as collaboration spaces. Workstation panels have a lower horizon which creates a more sunlit, open office.
How are companies changing their office environment as Millennials join the workforce?
Laura Witbro: Companies that want to attract quality workers need to appeal to their way of working. Younger employees want very open environments, upbeat and progressive.
Gail Saathoff: Employees are no longer chained to their workstation or office all day. Activity spaces, innovation rooms and collaborative spaces offer places for Millennials to work on their tablets, laptops and smart phones and interact with their coworkers.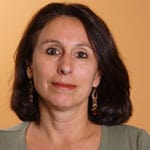 Systems Furniture has clients in the healthcare, education, manufacturing, financial and government market. Is there a difference in your approach to each market?
Laura Witbro: Yes, each market has unique needs. Education facilities are looking for spaces that give students a sense of belonging and campus identity. We design classrooms, libraries and lounge areas with energizing color and durable furniture. With Healthcare, we design space that complies with HIPPA laws, ADA requirements and specify furniture with antimicrobial materials.
Gail Saathoff: Systems Furniture is also very aware of government and educational purchasing contracts for furniture so we make sure that our clients get the most for their budget dollars.
Stacy Eastman: No matter what market we are working with, knowing the right questions to ask will help us understand the clients' needs. This will, in turn, lead to designing an efficient work place.
What are your responsibilities when working with a company considering a new office environment?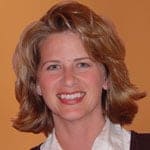 Gail Saathoff: As Stacy said, the first step is communication. We meet with clients or architectural teams to discuss project goals and budgets. Often that means visiting the project site and measuring the space. We follow the project from that first meeting all the way through installation.
Stacy Eastman: Sometimes our task is answering the question, "How do we maximize existing commercial interiors?" Systems Furniture comes back with exact CAD plans that show the client the most effective office layout.
Laura Witbro: Once we have a space plan for a building, we get involved in specifying the correct materials and finishes for each area. This can include picking the wood for a traditional desk in a private office all the way to finding the right funky fabric for a booth in an employee café.
When do you like to become a part of the planning process?
All: As early as possible!