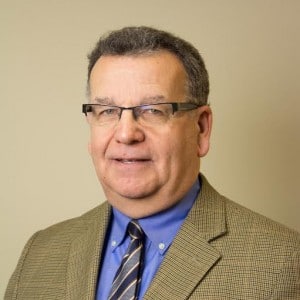 Patrick Jacklin Joins Systems Furniture
Systems Furniture, Inc., in De Pere, announced the addition of Patrick Jacklin, Account Manager, to their sales team. Pat comes to Systems Furniture with a long history of excellent service to the business community of the Fox River Valley and an in depth knowledge of the office furniture industry.
In addition, Pat will continue to service the church market as a representative of Imperial Woodworks. Systems Furniture provides interior design and office furnishings to financial manufacturing, education, health care and government customers throughout northern Wisconsin and is celebrating its 25th anniversary in business in 2015.