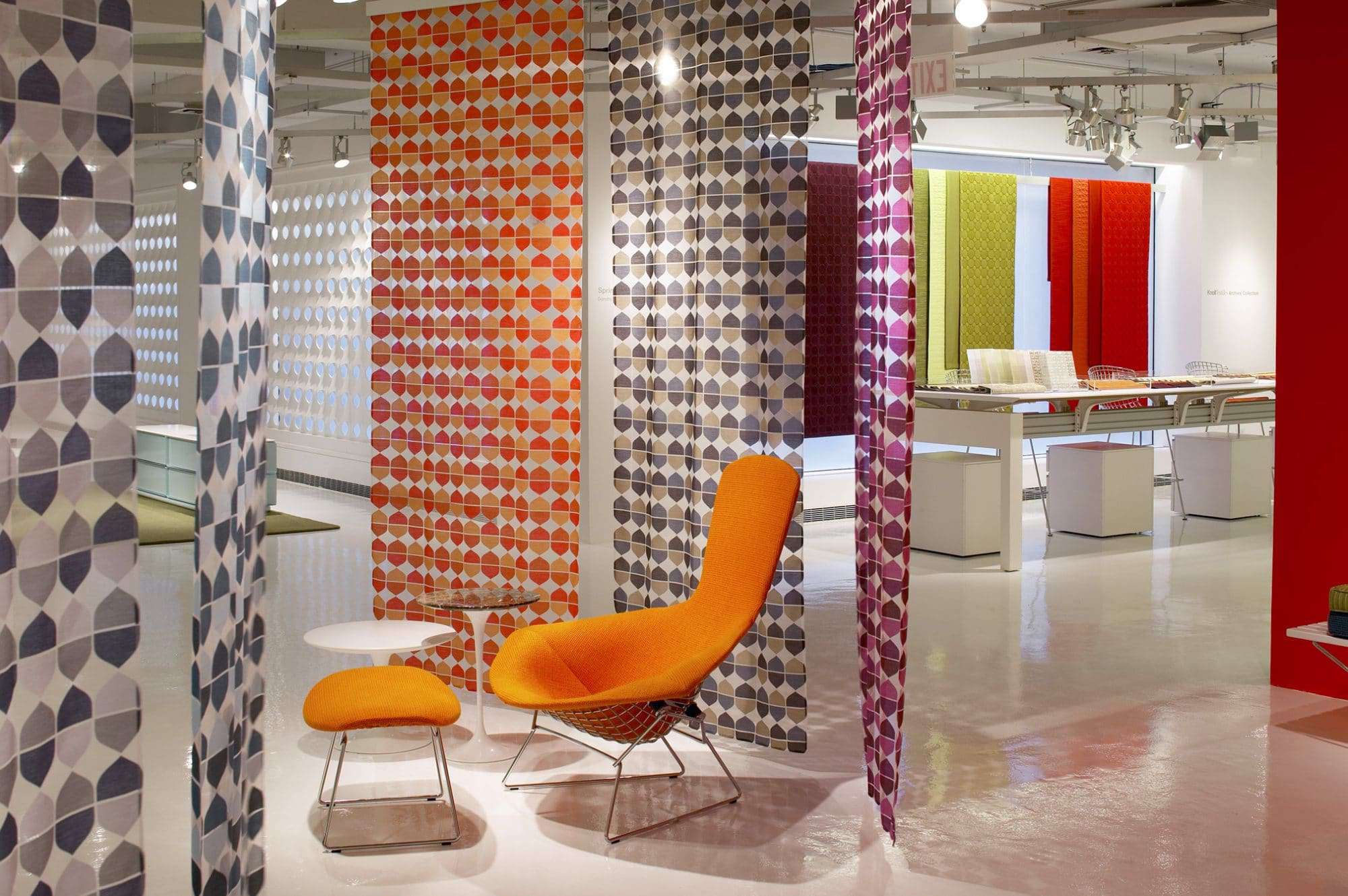 Systems Furniture's Approach to Interior Design for Offices
Collaboration, Custom Solutions and Continuity
Systems Furniture Inc. creates quality work environments; that is our promise to our customers. A key element of our success is our commitment to a superior interior design for the office. Our three Senior Interior Designers; Stacy Eastman, Gail Saathoff and Laura Witbro combine space planning expertise and interior design creativity to tailor each project to the unique goals of business, higher education, financial, healthcare and government customers. Here are just 3 examples that highlight how our interior design team brings value to our clients.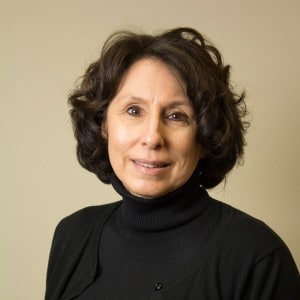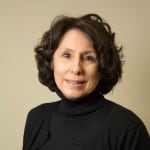 Collaboration – Working within the frame work of an architectural firm's vision and a company's needs for office furniture–that is where Laura Witbro's interior design experience makes a difference. Her collaboration with our client , Expera Solutions and their architectural partner, Performa, resulted in a palette of colors for private offices, work stations, and seating that matched the beauty of the building as well as a furniture layout that achieved their goals.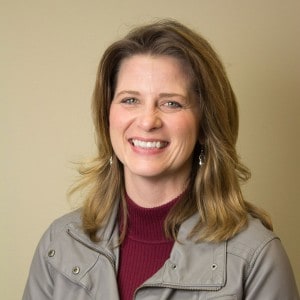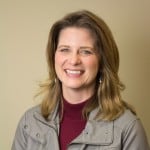 Custom Solutions – When Wisconsin Indianhead Technical College was planning their Student Success Center, they needed a central administrative workstation that matched the professional surroundings and invited students to ask questions. It needed one more thing; it needed to accommodate students who used a wheel chair. Gail Saathoff planned a custom workstation to fit WITC's staff requests and included a custom transaction area with the correct height and plenty of knee space to meet ADA requirements. This was just one small, but important, detail in Gail's overall design plan that included classrooms, offices and public spaces on five campuses.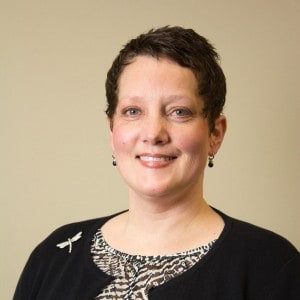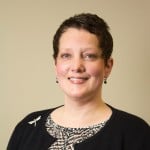 Continuity – Systems Furniture has worked with Oshkosh Corporation for over a decade. During that time the company has made many changes to their office environment and Stacy Eastman has kept the interior design for the office finely tuned to Oshkosh Corporation's needs. That includes updating CAD files of each building's space plan for easy reference and proposing new ideas for forward looking collaboration areas.
Looking for a fresh approach to the interior design for your office? Systems Furniture's commercial interior design and account manager team is ready to meet at your location in Green Bay, Appleton, Oshkosh and the Lakeshore. Check out our website, sysfurniture.com, and give us a call at 920-336-1510.
Tag: interior design for office