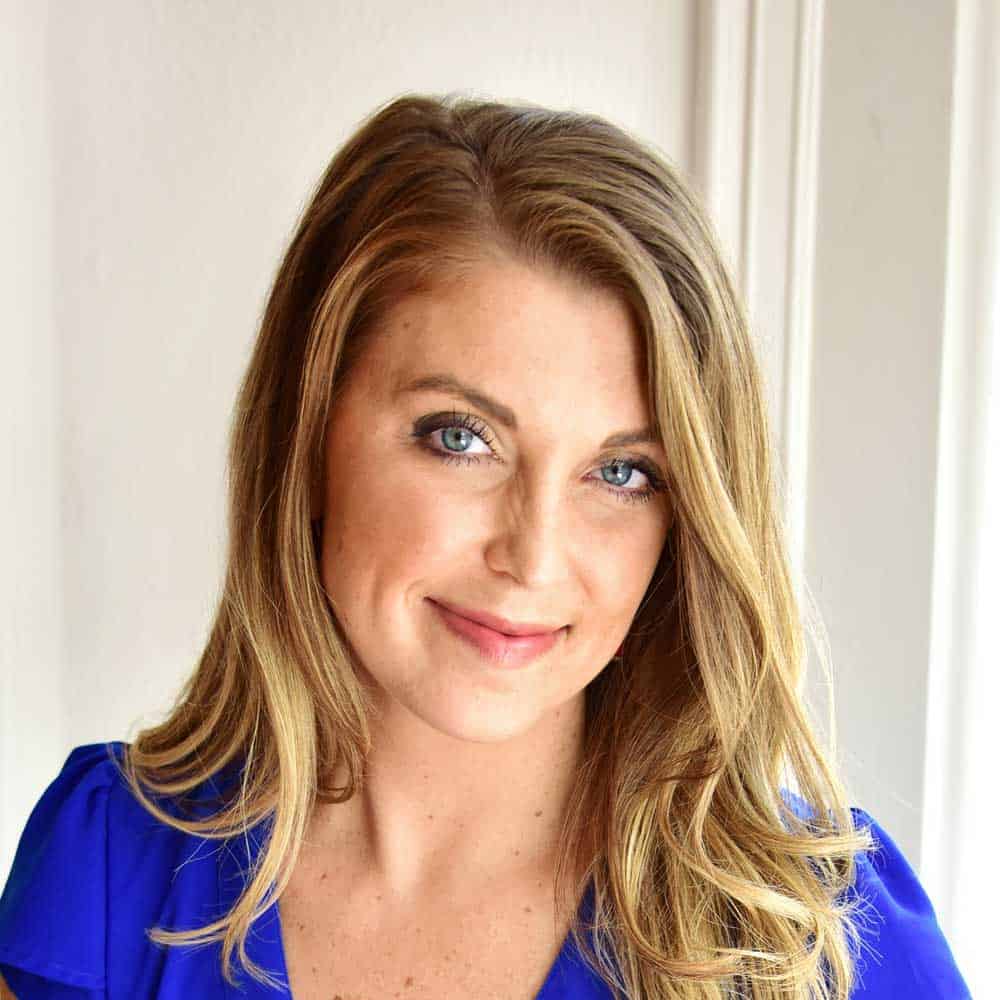 The Impact of Interior Design
An Interview With Amy Sell, President of ASID-Wisconsin
Amy Sell has been an account manager for Systems Furniture for six years and is president of the Wisconsin chapter of the American Society for Interior Designers (ASID). She has a degree in Interior Architecture from the University of Wisconsin-Stevens Point and a master's degree from Silver Lake College in Management and Organizational Behavior.
Tell us about ASID.
The American Society of Interior Designers is a national organization. In October I will complete my term as president of the Wisconsin chapter which has nearly 400 members. I am in awe of the talented and dedicated interior designers we have in our state and it has been an honor to serve as president.
The American Society of Interior Designers "believes that design impacts lives." This phrase is a part of the organization's mission statement. Can you give me an example from your own project work?
One of my clients recently converted a warehouse space to an open office environment for their engineering department. The new furniture and vibrant color scheme combined with the work-lounge and a full kitchen in the clerestory atrium has been such a success that people that work in other buildings travel there to use the space. The transformed environment inspires employees, makes them more productive and helps attract and retain new talent.
The Wisconsin chapter encourages interior designers to achieve National Council for Interior Design Qualification certification. What steps are required?
The National Council for Interior Design Qualification is a national standards test focusing on the health, safety and well-being of users in a built environment. Before taking the exam, an individual must complete a post-secondary degree and have practical experience in the field.
What value does this certification bring to clients?
A client can be confident that a NCIDQ certified interior designer is a highly educated professional who knows space planning standards, building code regulations and the value of specifying durable and healthy materials in addition to their role in creating an aesthetically pleasing work environment. Systems Furniture has three senior interior designers and two account managers with NCIDQ certification, including me.
Thank you, Amy, for your service to ASID and your clients throughout the lakeshore and central Wisconsin!
Besides our expertise in interior design, Systems Furniture provides collaborative workspace furniture, private office furniture and seating in northeastern Wisconsin. Our website, sysfurniture.com, is a great place to start planning for office expansion and remodeling projects. Our account managers are ready to respond to your call, at 920-336-1510.