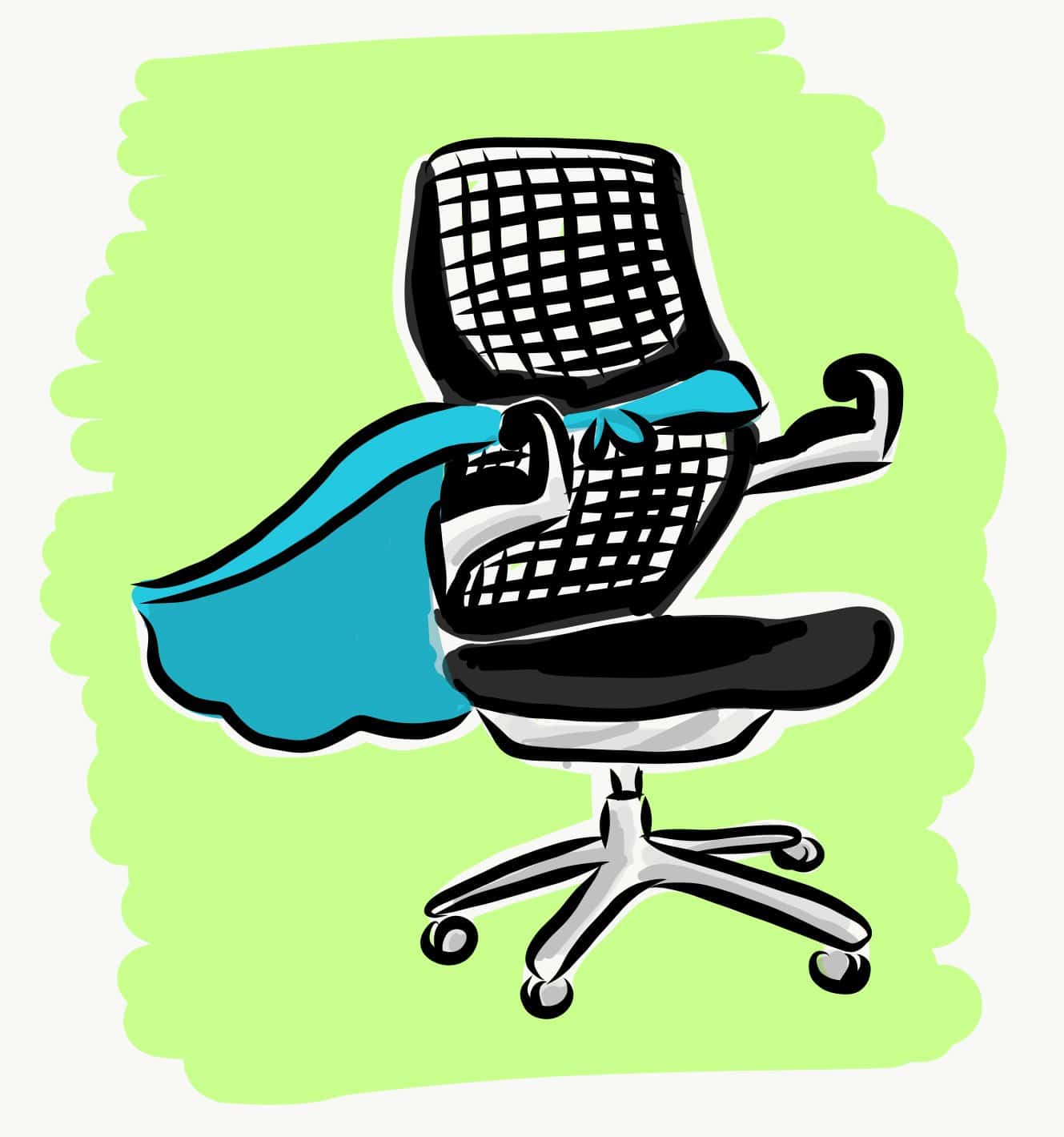 Can Your Office Furniture Save the Planet?
Systems Furniture Provides Office Furniture Systems That Support a Sustainable World
No, your office furniture does not come with a cape and super powers, but office furniture manufacturers are focused on creating a healthier office workplace and a cleaner environment by continually improving their factory processes and products. When you make a choice about office furniture systems you can make an impact on the health of people in your office and yes, even the planet.
Office Furniture Systems Certifications You Should Know About:
Knoll's Dividends Horizon office furniture system is a popular open-plan solution for our customers in northeastern Wisconsin from Fond du Lac to Green Bay. It was also the first office furniture systems product to achieve level 3 BIFMA sustainability certification. This evaluation entails a third party certification of a manufacturer's environmental standards, social impact, energy usage, material selection and sustainability in addition to other criteria.
Warmth and beauty–that is what Knoll wood veneer and techwood veneer tables, worksurfaces and cabinets add to a private office or workstation. All the domestic cherry, maple, oak and walnut used in Knoll furniture bears the Forest Stewardship Council mark which indicates they are harvested from well-managed forests that protect environmental, social and economic values.
Indoor air pollution and chemical emissions standards for furniture are important topics for discussion especially in healthcare and school facilities. Knoll's Antenna and Template office furniture systems are UL GREENGUARD Gold Certified which means that they meet the strictest standards for low emissions of volatile organic compounds (VOC) into indoor air. Reduction of people's exposure to chemical and other pollutants means a healthier place to work and learn.
Knoll Generation chairs' ergonomic features include a flexible back, lumbar support and padded arms. The Generation chair also has hidden talents – it is SMaRT Certified. Knoll achieved this certification by completing a Life Cycle Assessment which measures environmental impacts of all key materials and manufacturing processes. In addition, Generation is designed to be cleaned with low environmental impact cleaning fluids.
Is it time to update your office furniture systems? Systems Furniture's website, https://www.sysfurniture.com/ is a great place to start looking at open plan furniture, collaborative area seating, and the results of our interior design expertise. Our account managers are ready for your call at 920-336-1510.