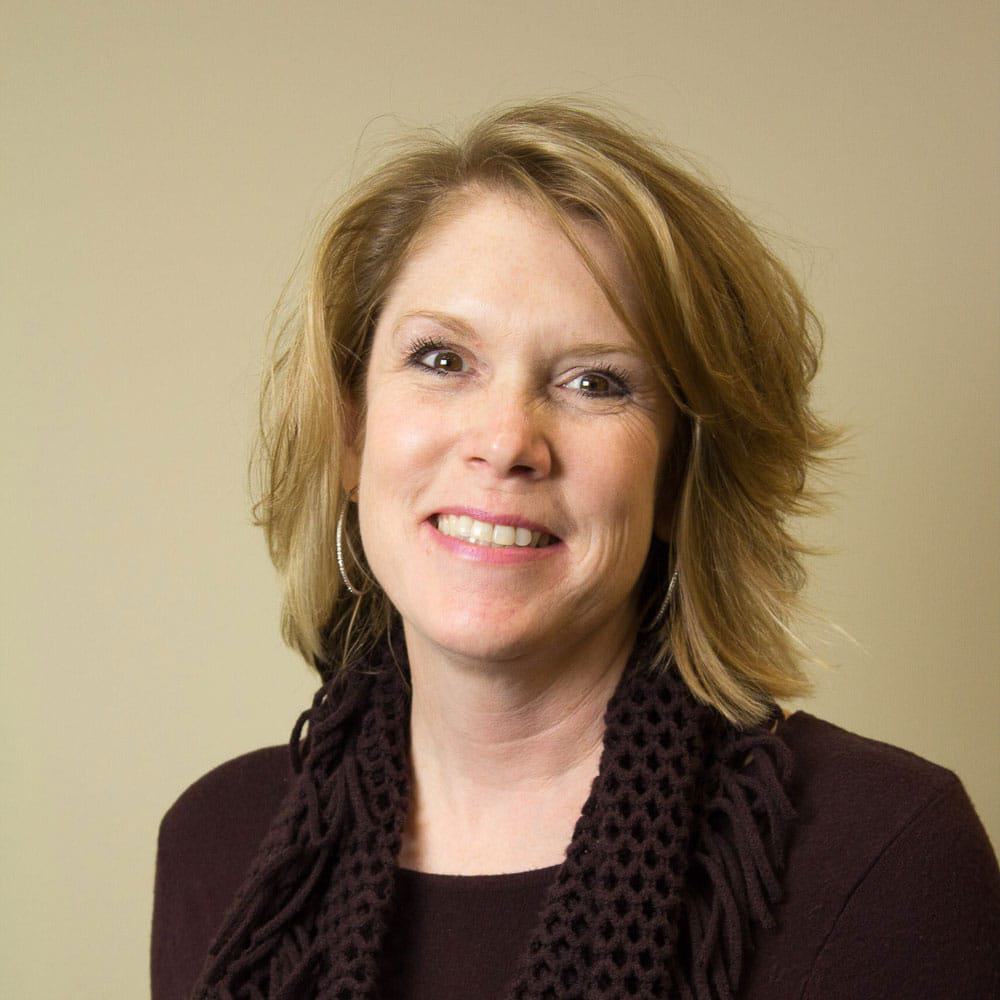 Talking about new trends in education furniture
An interview with Stacey Prodoehl, education specialist at Systems Furniture
Question: Systems Furniture works with school districts, technical colleges and universities across Wisconsin. What kind of learning environment are educators looking for today?
Stacey: There are three important trends. 1) I see a demand for education furniture that meets a variety of learning styles. Desks on wheels or easy-to-move tables and chairs allow classrooms to be divided into group work zones and then can be rearranged for focused individual work. 2) What we used to call libraries are now learning centers where the addition of soft seating encourages collaborative student work. 3) Cafeterias are being revitalized with restaurant style booths and high-top tables and stools.
Question: How does Systems Furniture's interior design team help?
Stacey:  First we listen to what the school's goals are. Then we create a space plan to show how the educational furniture will work in the space. We recommend paint colors and show you products and fabrics that are durable and easy to clean. Today more people are taking a closer look at what a campus looks like and how it functions. Systems Furniture's interior designers add aesthetics that make your school a welcoming place for students, staff and parents.
Question: How are budget concerns addressed?
Stacey: We have multiple ways of meeting a school's goals and budget. Systems Furniture can organize a project into phases. We make sure that the products we sell come with warranties. We look at educational contract discounts and always recommend the best product for the price.
Question: What are some of the unique types of education furniture Systems Furniture sells?
Stacey: The Zenergy Ball Chair from Safco promotes active movement which is the perfect answer for a student who needs to work off some wiggles. ERG's Brighton collection is popular with higher education planners. The upholstered steps draw students into a commons space or STEM environment.
Choose Systems Furniture for your education furniture
Stacey and our account managers and interior design teams work throughout the Fox Valley, Oshkosh, Green Bay, Appleton across to Wausau and Eau Claire and the upper peninsula of Michigan. In addition to education furniture, Systems Furniture works with businesses to update offices, break room furniture and seating. Our website, sysfurniture.com is the perfect introduction to our company. Take a look and then call 920-336-1510.
tags: higher education furniture, educational furniture solutions, higher education furniture trends